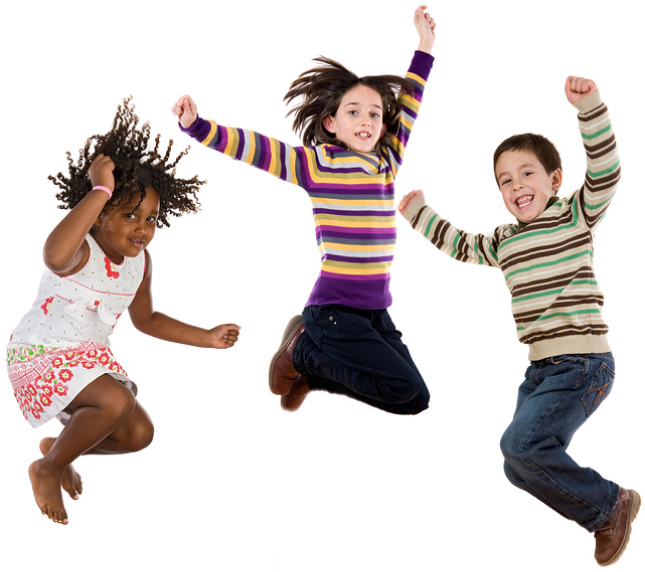 My daughter saw Dr. Asghar for the first time in February. She was diagnosed with Chiari malformation and scoliosis. She has been on quite the journey with this diagnosis. Through it all Dr. Asghar and his team have been amazing. Always there for us. Taking his time with any questions we've had. Today she is doing better than ever! Her spine has improved dramatically! We could not be any happier with the results. I highly recommend him! He is the best of the best!
Blessed!!! This is how I feel after having Dr Asghar treat my 10 yr old daughter. Experienced, extremely knowledgeable, patient and kind doctor. Thank you, and your staff, so much for helping us through this very challenging/emotional time and giving us hope for a full recovery. As a mom, my daughter's wellbeing and health are my top priority and I truly feel they are yours as well.
My daughter is under the care of Dr Asghar , he is not only an amazing surgeon but an even amazing person , he CARES so much about my daughter I'm so thankful for having him as her Doctor .
We met Dr. Asghar about 5 years ago when our son's orthopedic informed us that he needed to have scoliosis surgery. Our son was about 12 years old at the time & the news was very scary. Upon meeting Dr. Asghar he set our minds at ease. He has EXCELLENT bedside manner & is very thorough in his explanations. He was very patient but most of all VERY knowledgeable & kind. Needless to say our son's surgery was a success & we follow up with Dr. Asghar yearly. Today we drive over 1 hour to see Dr. Asghar and to be honest we would drive 3 hours if we needed to! He is the epitome of a spine surgeon! God bless you Dr. Asghar & may God give you the health & strength to keep doing the miraculous work you do,
Dr. Asghar performed my 12 year old daughter's scoliosis surgery 2 years ago and I can truly say that he and his team are amazing. We are so grateful to have found such a compassionate and charismatic doctor!!!
My daughter developed an Scoliosis, after a year of follow ups the surgery was done. My daughter was perfect at day 10 and from now on everything has been good. Now she has almost a year after surgery and she went back to the dance and in her normal life. The best Spinal surgeon ever and all the staff are a perfect complement. Nothing else that my best special wishes for the doctor and his team.
Last year we found out that our daughter would need surgery due to her scoliosis progression. My wife and I were anxious and devastated. We met with Dr. Asghar who I can truly say is an excellent doctor who puts his patients first. As you can imagine we had many questions about the surgery. We met with him over an hour and he was very patient with us and at no time did he make us feel rushed with our many questions. He also made my daughter feel at ease with his humor while also building up her self esteem. Even after that first initial session when we had more questions he would take the time to answer them thoroughly. His demeanor is like no other doctor and we felt confident that we had made the right choice as her surgeon. Pre and post op his guidance was amazing. Everything that he explained materialized as he had said. He was at the hospital real early the day after surgery and even on Father's Day he was there as well. He is not only a true professional and a skilled surgeon, but also a very sincere down to earth person. Thank you for taking such good care of my baby and making it a true wonderful Father's Day gift for me. I am forever thankful and wouldn't hesitate to recommend him. My daughter at 7 weeks after surgery is doing what she loves the most, dancing once again. Thank you Dr. Asghar.
I have had my daughter treated since she was 7 years old with surgery to correct her back by Dr. Ashgar and with his professionalism and generosity it is very little to be able to give him anything less than 5 stars