Casting is typically used as an effective technique for correcting the spinal curvature and preventing it from worsening in very small children. Casting is commonly used for infants and toddlers who develop scoliosis. Scoliosis casting involves a series of plaster casts applied to the patient usually every eight to 16 weeks, depending on the age and growth of the child, until the spinal curvature improves.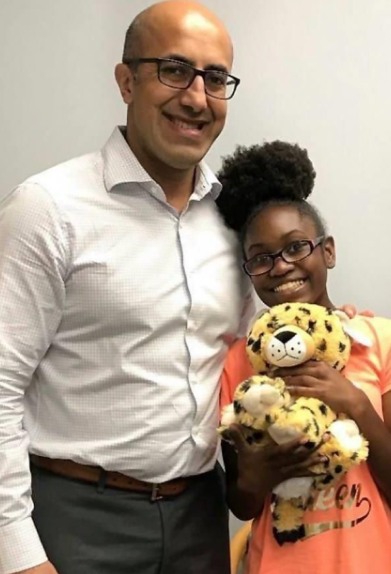 Once your child is awake and moving after the casting procedure, the cast may need to be further trimmed and customized for comfort and to ensure good range of motion for the arms and legs.
Typically, casts are worn anywhere from two to six months, depending on the age and rate of growth.
Scoliosis casts are worn 24/7 and can not get wet. The cast is removed by the child's doctor to assess progress at the appointment for the next cast or brace. It's important to remember that the cast must stay dry – Children can not shower, take baths or swim in the casts.

After the child's final cast is removed, he or she may be placed into a back brace. Depending on the severity of the child's scoliosis, bracing can be used to maintain the correction obtained with casting, and continue to control curvature progression or keep it from worsening until your child is old enough to undergo corrective spinal surgery.